Digitize your slides including 35mm color slides, 110 film slides or big Super slides. Plus, digitize your 35mm negatives also! I can also scan medium format film. I have 20 years of scanning experience.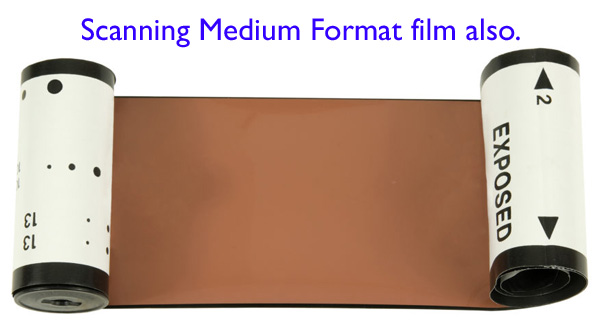 Enjoy your slides and 120 film by having them scanned. This is how you end up with images to share. View the images at home first, then have prints made from the images, locally where you live.
Go from this faded, red slide to a color corrected image for only 88 cents! Imagine the stories behind the images. Your parents and grandparents have the slides and the stories to tell.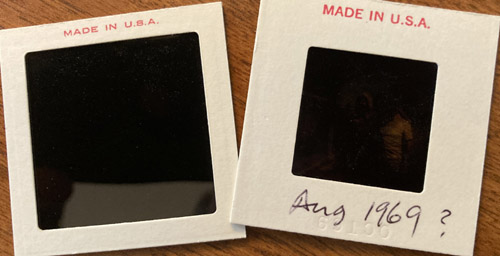 The film inside the slide mount may be smaller or larger than 35mm film. 110 film slides or Super Slides are OK to digitize beautifully as well.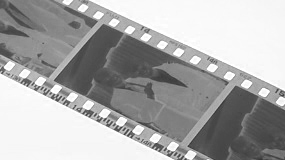 Digitize your 35mm color and B&W negatives also.
What's the cost to digitize your slides?
$0.88 cents per scan for all 35mm films above. Each scan includes dusting each slide with canned air, custom cropping, color correction, color restoration, plus backlight correction.
Dark slides will be lightened and seen much better. If your slides are too bright and overexposed, then the image will look the same.
What's the quality?
1200 dpi scans result in files that measure 1580×1060 and are about 1.3 MB and they're perfect for viewing, sharing online and printing.
Higher resolution 3200 dpi scans are available and those measure 2800×4200 pixels and 7 MB in size.
Maximum resolution 6400 dpi scans are available and those measure 5653×8320 pixels and 11 MB in size.
How does this work? Place your order here. Or click Shop on the menu.
Get your slides and a USB drive packed in a box and ship it by USPS, UPS, FedEx. Or buy a USB drive on the shopping cart.
If you're local, please call first before stopping by or coming over.
Scanning will take a couple days, depending upon how many you have.
Why scan your slides?
Preserve your memories and share them with your family and friends. Tell the stories behind the pictures and they will love it.
This USB drive can be displayed on almost everyone's computer, tablet, or even the TV. The TV viewing is awesome.
To convert your slides to prints, take the USB drive your local Walmart.
If you happen to need color slides from your digital images then please visit my other website, ColorSlides.com.